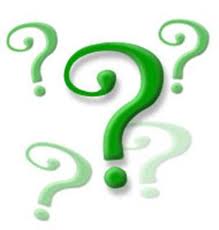 I know, I know…it's different today than it was yesterday. And it will probably change again tomorrow or the next day. I'm working on re-working the site and making it my happy place.
But it's gonna take work, because I have to change things and then unchange them so I can change them again.
Be patient with me as I go through these growing pains. I promise, it'll be worth it — at least for me anyway.